5-Star Rated Dentist
On Google
If you have been thinking about restoring your smile, now is the time to schedule a Virtual Smile Consultation Checkup. All you need to do is upload a few photos of your teeth to see a personalized report outlining your options and your smile's potential. All without leaving the comfort of your home! Then, schedule your virtual consultation at a time that works for you. It's that easy!
Free Tickets to Our Local Professional Soccer Team -
FC Tucson!
Here at DentalPros, we are immensely gratified by the support of our patients as we work to set new standards for excellence in the dental industry. As part of our efforts to expand our reach and impact more lives, we are excited to host an event to commemorate our patients and engage our community. We will be giving away 50 tickets to the FC Tucson game against Greenville Triumph on August 20. To find out more about this special giveaway and the chance to win tickets, click below!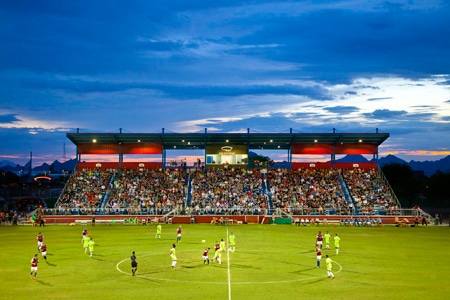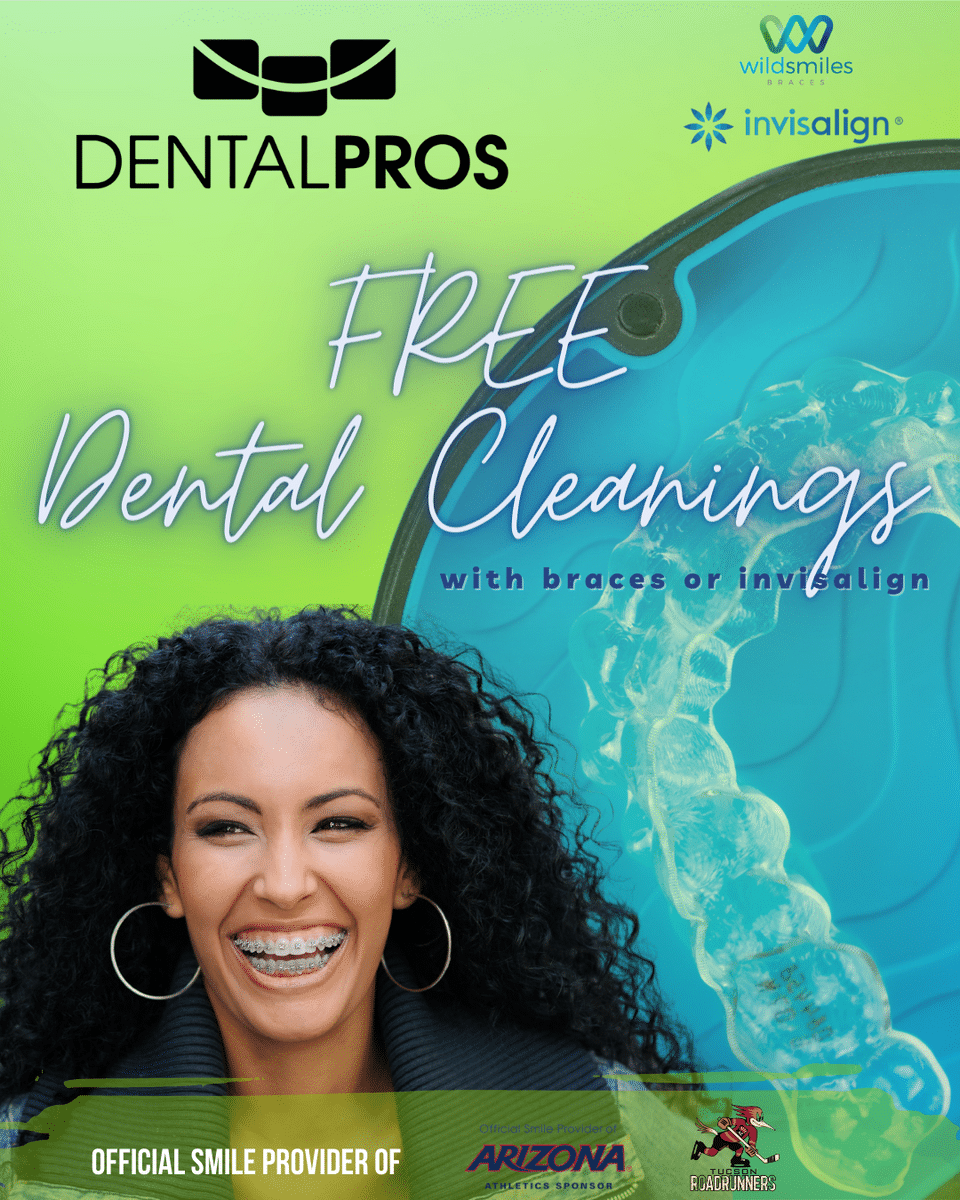 Are you currently undergoing orthodontic treatment with braces or Invisalign? DentalPros is excited to offer you a FREE dental cleaning to enhance your smile and improve your oral health. Don't miss out on this amazing opportunity to get the professional care you deserve at absolutely no cost! Click below to learn more!

*Offer exclusive to patients undergoing treatment with braces or Invisalign.
Complimentary Whitening for Teachers*
In order to show our appreciation for our community's educators, we are pleased to offer complimentary teeth whitening services to teachers and school administrators. Teeth whitening is a safe and reliable way to brighten your smile and help you look and feel your best. Teachers can receive complimentary whitening at absolutely no cost. Come see us today!
*No cash value upon decline of offer
*With booked cleaning appointment
*Additional restrictions may apply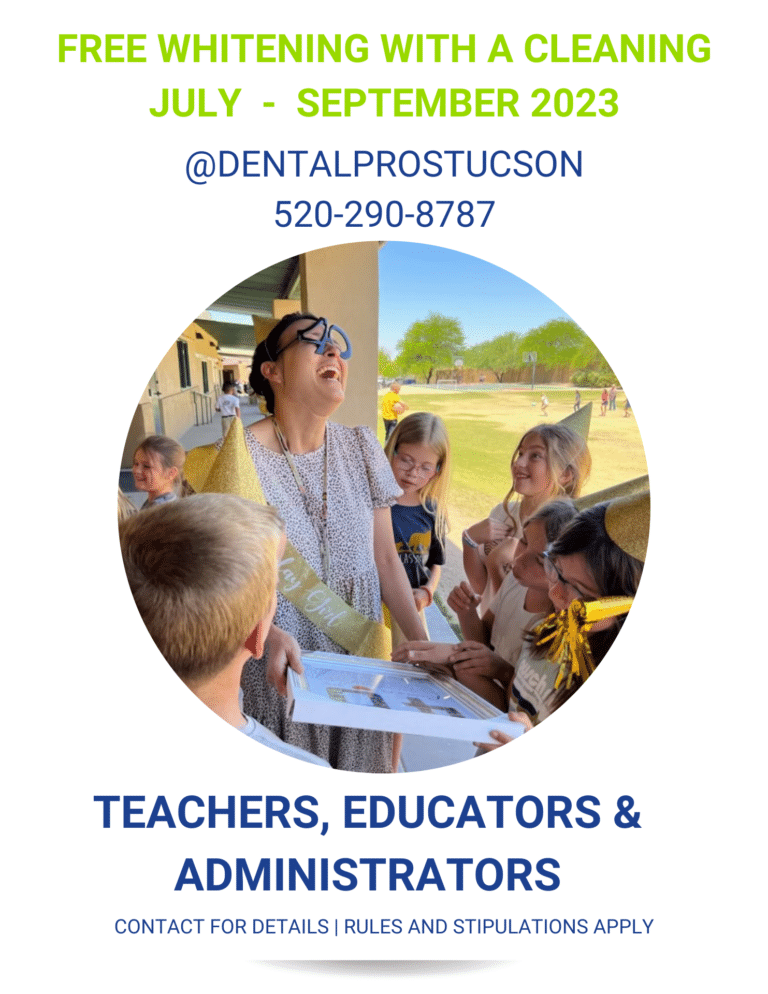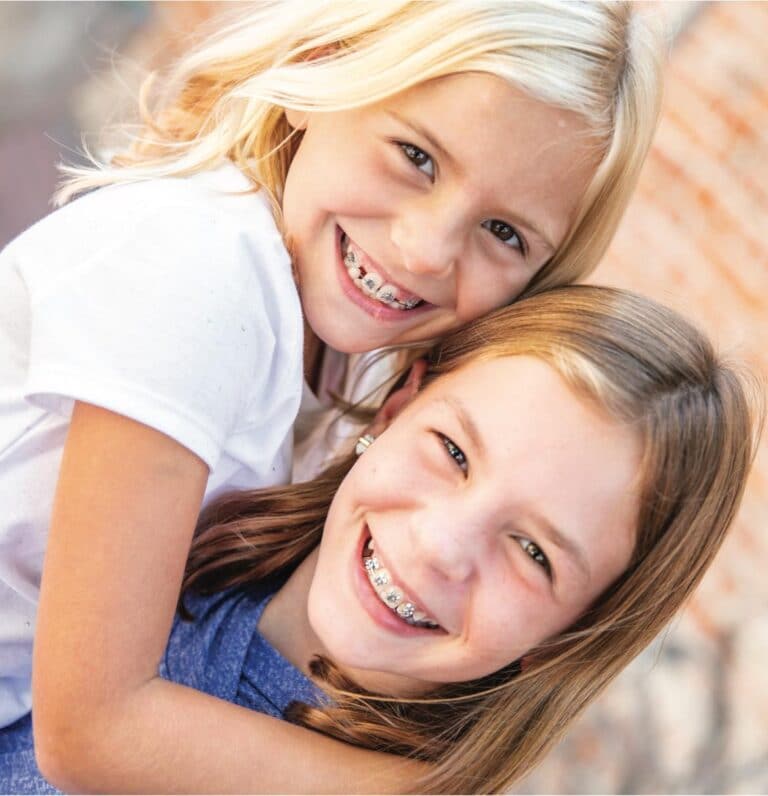 Designer Braces
WildSmiles Braces®
Parents, kids, and orthodontists LOVE WildSmiles! Why? WildSmiles offers patients a unique way to be in control of their orthodontic experience. When patients are excited about their treatment, they are more willing to put in the effort braces require, such as brushing, flossing, and avoiding certain foods. With so many fun shapes to mix or match, WildSmiles gives patients the freedom to find the joy of a beautiful, healthy smile in the making.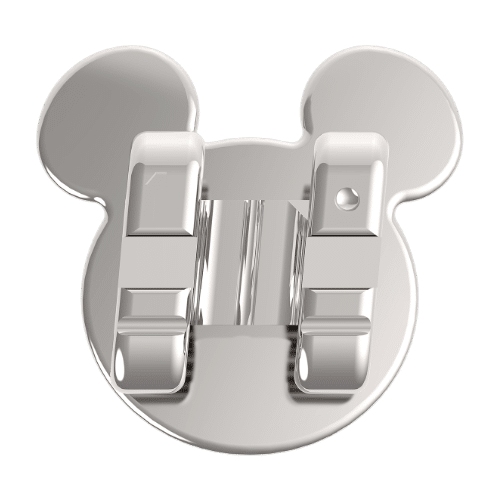 Disney Collection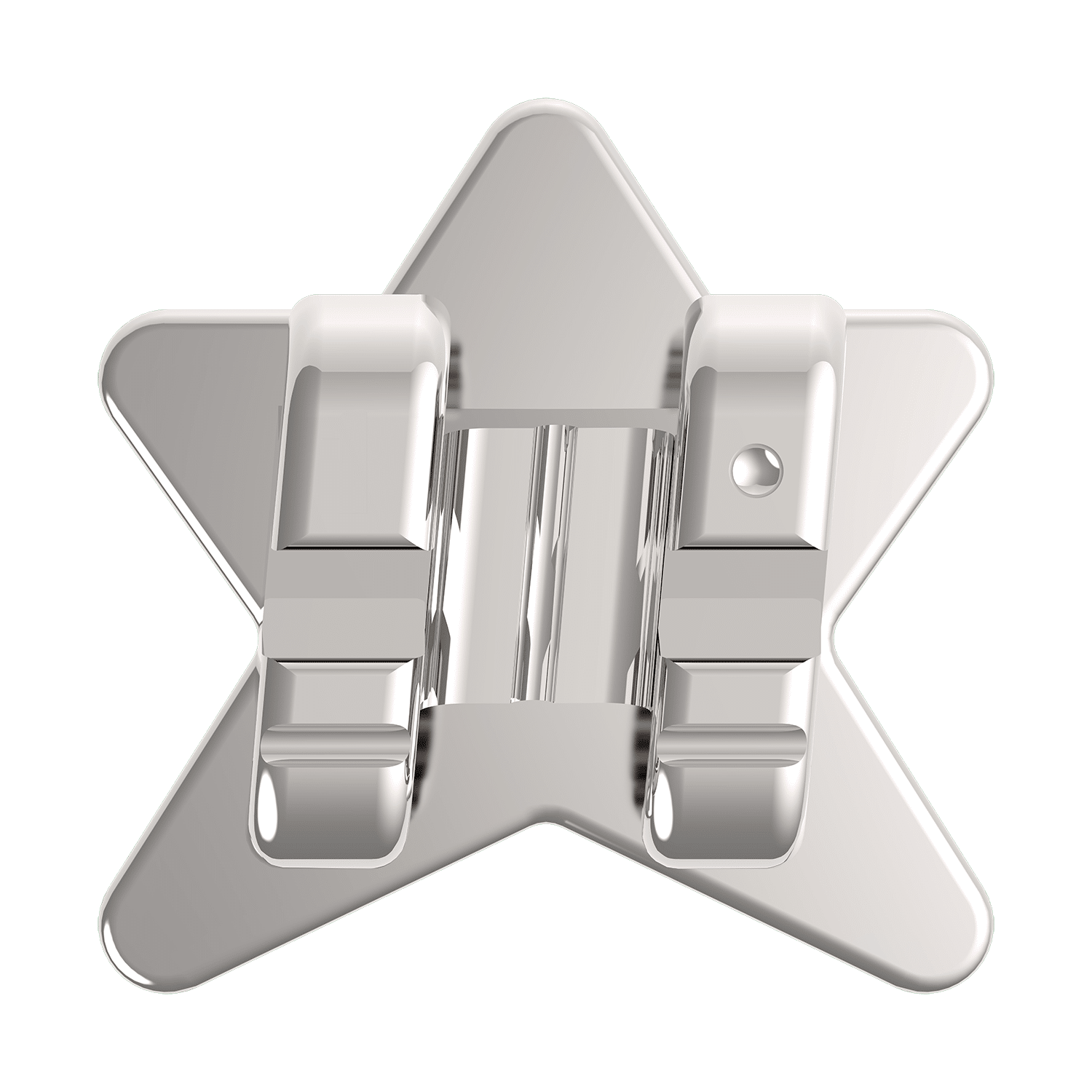 Signature Collection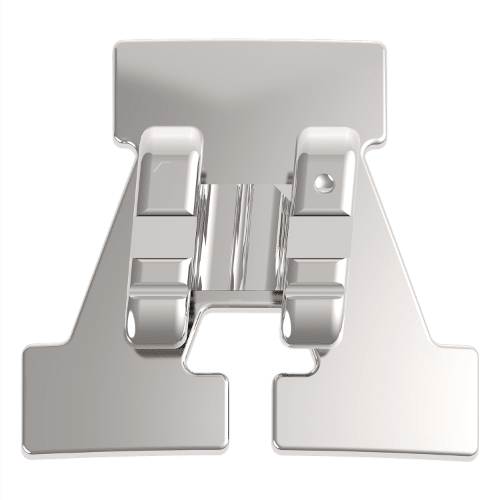 College Collection
Oral Surgery Consultation
We know many patients experience a wide variety of problems related to the mouth, teeth and facial regions. At DentalPros, we want to help! We utilize doctors with the best credentials to achieve beautiful, comfortable smiles. Our dentists dedicate themselves to the additional four years of hospital-based surgical training required for oral and maxillofacial surgery. Click below to learn more.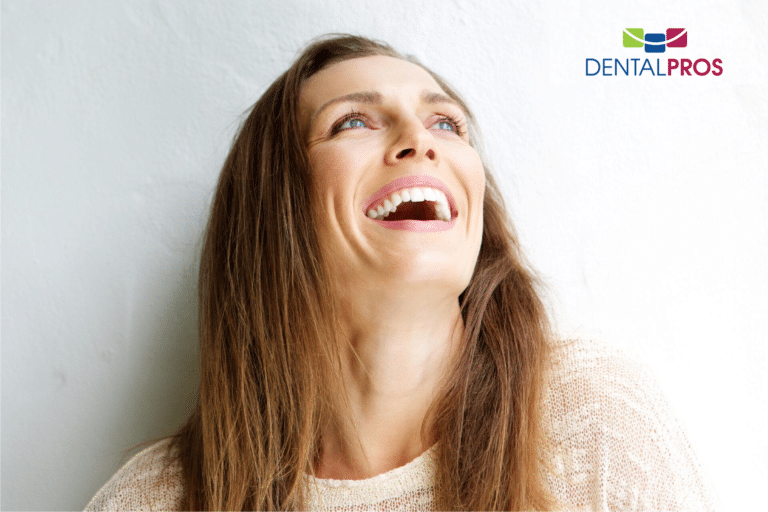 3 Convenient Locations
We have three easily accessible locations in the Vail/East, Oro Valley/North West and Sahuarita/South West areas. We are open Monday - Friday and even offer 7 AM appointments to better serve our patients. After hours, you may contact us via our answering service. Expert Dental Specialists
Our team of skilled, experienced doctors go above and beyond to deliver excellent dental care to all our patients. We stay up-to-date with the latest advancements in dental technology and continuing education courses. Community First
At DentalPros, Dr. Kacer and our team value the areas where we live and work. Along with partnering with various organizations, we have implemented additional programs to benefit underserved residents within our community.
No Insurance? No Problem!
Dental Savings Plan is available for you!
*This program is a Discount Plan, not a Dental Insurance Plan.
Join our Kids Club! At DentalPros, our Kids Club members enjoy great rewards and prizes throughout the year, including the chance to participate in U of A and Tucson Roadrunner events! Our members all receive complimentary orthodontic consultations along with monitoring of tooth growth.
Kids Club members have the chance to win: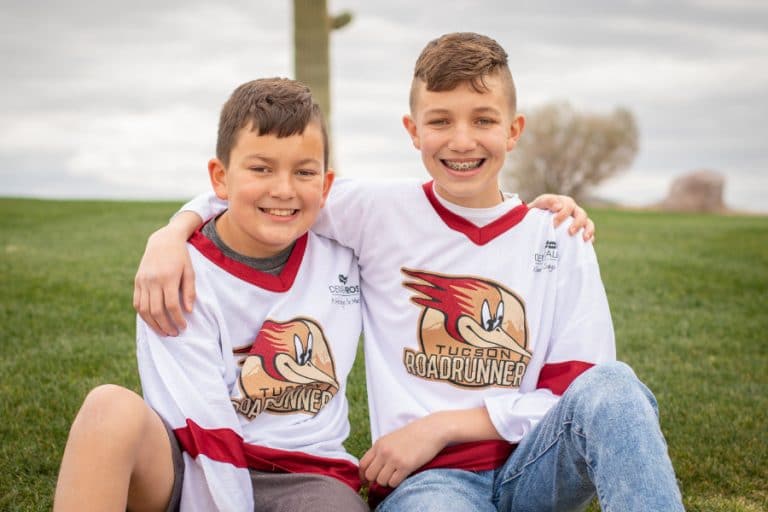 I love the team at DentalPros! They are very personable and well-trained. Every time I've gone in they've remembered me from previous visits. I really like the attention that I receive and recommend them to all my friends and family.
Maria L.

Very personable and friendly team! I loved that all of my needs were taken care of in one appointment, rather than booking several different ones to address different issues.
Angelina C.

The staff at DentalPros are so professional and friendly. They work hard to make your visit there as pleasant as possible. My son had braces when we moved to Tucson and they worked with what he had instead of making him start over. They go over every step to make sure you understand what needs to be done and how much it will cost.
Micki S.

This dental office is just amazing! They made us feel very welcomed. Everyone was so nice and professional, not to mention they had amazing deals! DentalPros beats anyone in town! I highly recommend them to children or adults!
Analicia C.

From the very beginning, DentalPros was responsive to our every need. Anytime there was a problem with my son's braces, they got him in quickly and resolved the issue without question. DentalPros was great with financing and we had everything paid off before the braces came off. I am very happy with my experience.
Bruce W.