#1 Rated Dentist
On Google
If you have been thinking about restoring your smile, now is the time to schedule a Virtual Smile Consultation Checkup. All you need to do is upload a few photos of your teeth to see a personalized report outlining your options and your smile's potential. All without leaving the comfort of your home! Then, schedule your virtual consultation at a time that works for you. It's that easy!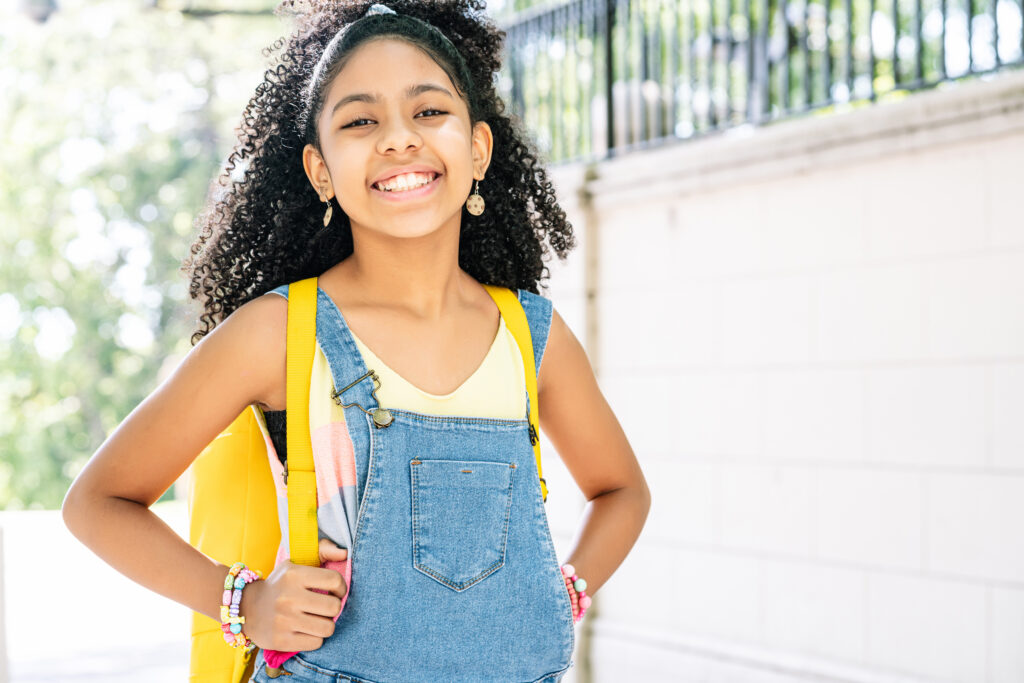 Full exam (with x-rays!) for just $69!*
Right now, for just $69, you can get your child a thorough dental exam, complete with x-rays! One of our skilled, friendly dentists will assess their dental health and make sure that they're on the right track. Call us today to schedule!
*New patients only
New Orthodontic Patients – Receive Complimentary Whitening*
Free Consultation
Initially $350, new patients can now receive complimentary whitening, which includes complimentary ZOOM whitening, upon completion of treatment! Save your money and your smile by contacting our office today to learn more! Come see us today!
*New patients only, with or without insurance
*No cash value upon decline of offer
*Additional restrictions may apply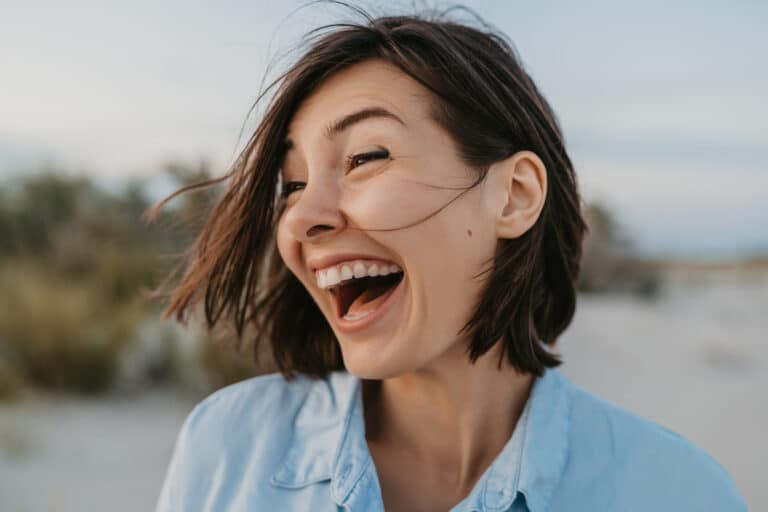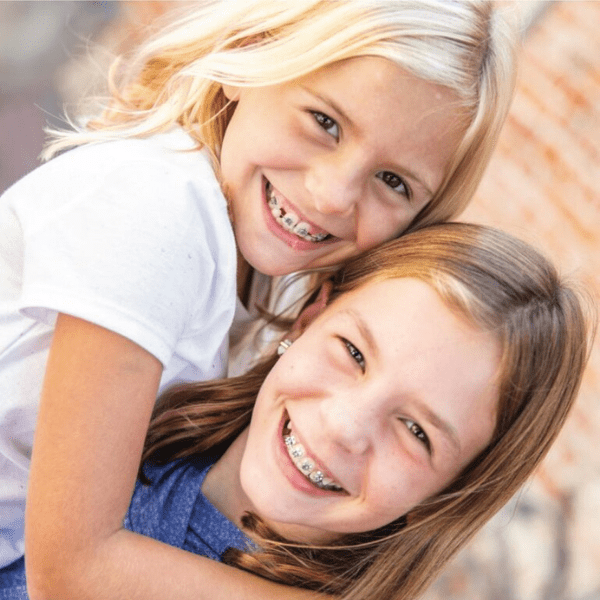 Designer Braces
WildSmiles Braces®
Parents, kids, and orthodontists LOVE WildSmiles! Why? WildSmiles offers patients a unique way to be in control of their orthodontic experience. When patients are excited about their treatment, they are more willing to put in the effort braces require, such as brushing, flossing, and avoiding certain foods. With so many fun shapes to mix or match, WildSmiles gives patients the freedom to find the joy of a beautiful, healthy smile in the making.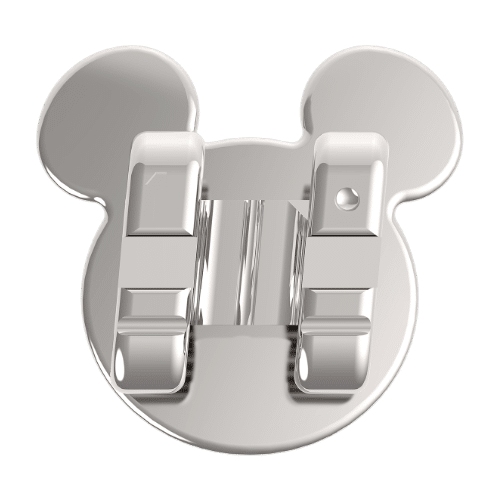 Disney Collection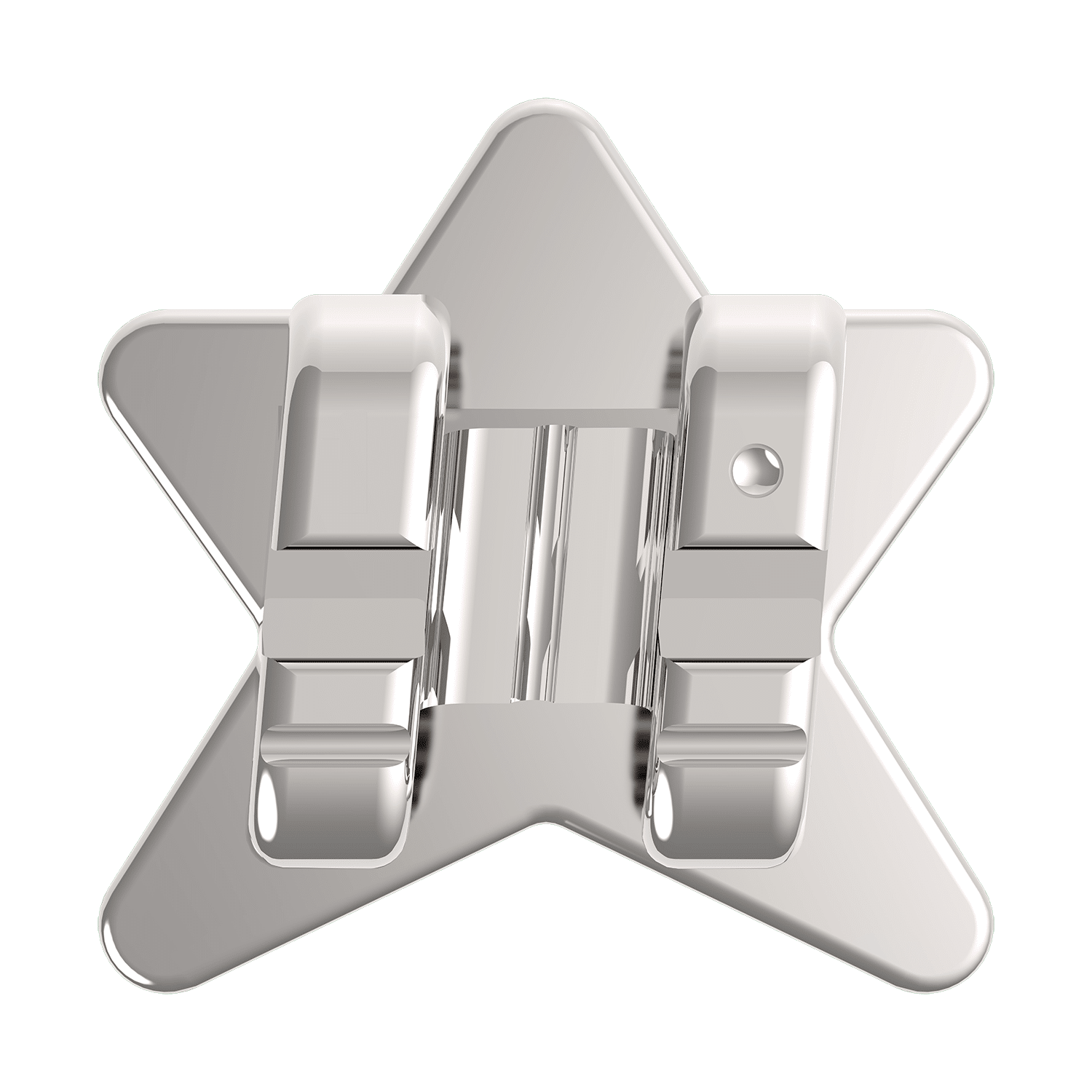 Signature Collection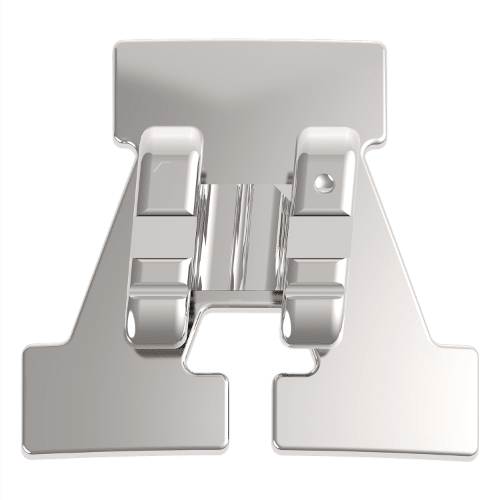 College Collection
Oral Surgery Consultation
We know many patients experience a wide variety of problems related to the mouth, teeth and facial regions. At DentalPros, we want to help! We utilize doctors with the best credentials to achieve beautiful, comfortable smiles. Our dentists dedicate themselves to the additional four years of hospital-based surgical training required for oral and maxillofacial surgery. Click below to learn more.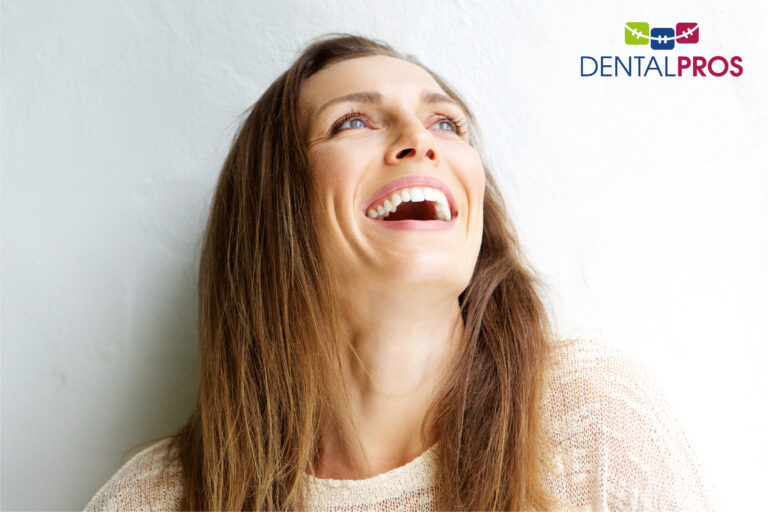 3 Convenient Locations
We have three easily accessible locations in the Vail/East, Oro Valley/North West and Sahuarita/South West areas. We are open Monday - Friday and even offer 7 AM appointments to better serve our patients. After hours, you may contact us via our answering service. Expert Dental Specialists
Our team of skilled, experienced doctors go above and beyond to deliver excellent dental care to all our patients. We stay up-to-date with the latest advancements in dental technology and continuing education courses. Community First
At DentalPros, Dr. Kacer and our team value the areas where we live and work. Along with partnering with various organizations, we have implemented additional programs to benefit underserved residents within our community.
No Insurance? No Problem!
Dental Savings Plan is available for you!
*This program is a Discount Plan, not a Dental Insurance Plan.
Join our Kids Club! At DentalPros, our Kids Club members enjoy great rewards and prizes throughout the year, including the chance to participate in U of A and Tucson Roadrunner events! Our members all receive complimentary orthodontic consultations along with monitoring of tooth growth.
Kids Club members have the chance to win: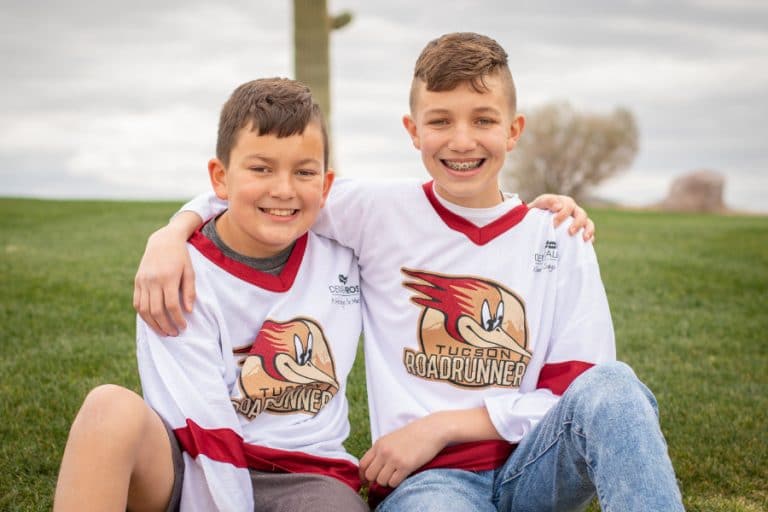 This is the best dental office my family and I have ever seen. Everyone here is so wonderful! Great customer service! Before coming here I had terrible anxiety about going to a dentist due to past experiences, but now I have no fear. They are so gentle. My daughter had braces and orthodontic surgery and now she has a beautiful smile! We are so pleased with DentalPros!
Latrina F.

I have had five of my kids get braces! DentalPros is the only place I recommend! The doctors are amazing!
Stephanie H.

My whole family goes here and I couldn't be happier! The doctors are great! They know customer service. It seems to be a dying thing these days, but not here! I HIGHLY recommend DentalPros!
Lorrie K.

My three kids got their treatment here, so we've been coming for quite some time. Great friendly faces and wonderful, caring doctors!
Misty F.

Everyone there was so nice! The doctors were very helpful. They went over the treatment plan with me and helped me understand anything I had questions on. They definitely gained a patient for life!
Karina G.